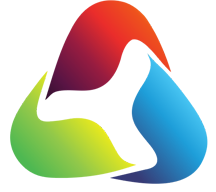 Requisite Agility UnMasterclass
September 22 – October 31st, 2021
11:00 am - 4:00 pm daily (US Eastern Time)
WHAT IS THE RA UnMasterclass?
Masterclasses claim to provide "proven" solutions based on "best practices". The purveyors of masterclasses and one-size-fits-all leadership and organisational transformation programs will never share with you the 80%+ of failures, that you cannot afford to be a part of. 
The RA UnMasterclass will provide you with practical ways to critically examine the investments you are making in your name, your reputation and your organisations future. See through the lure of fads and fashionable trends. You will learn how to step back and create the space to do what is requisite, to do what really needs to be done and undone. 
The UnMasterclass will enable you to see through the 'mastery' you are being sold (along with every other executive). You will learn how to conduct a biopsy and an MRI on every solution you are ever offered by advisors, coaches and consultants, both now and in the future. Before it's too late.
"The RA UnMasterclass will arm you with diagnostic tools and ways to uncover the hidden risks and limits of the solutions well-meaning advisors, coaches and consultants are providing you. Leaving you to bear the consequences".
Take Six Deep Dives into Your Most Critical Work
For a half-day each Wednesday, over six weeks, you will not be stepping away from your work. You are going to step deeper into your work in ways you have never imagined. Get ahead of the risks and failures that consultants will never dare share with you.
Conscious Leader create Conscious Organisations
You will apply mind-opening questions to challenge your thinking and the thinking of the people around you. You will see through the mirage of masterclasses and so-called proven solutions advisors, coaches and consultants are offering you. where you are (conveniently) carrying all the risk. While they carry none. You will learn how to make the best use of consultants and coaches, on your terms.
Learn With Executives from Other Sectors.
The UnMasterclass is designed for CEO's and members of Executive Teams. You will work with other CEO's and senior executives around the world through six highly interactive sessions. The UnMasterclass is not being offered to coaches, consultants or through Business Schools because it exposes the failures they will never dare to share with you. You will see through the gloss of their sale patter when you learn how to decompose and uncover the risks and hidden flaws of their solutions (the flaws that you have to resolve when they leave).
THE FACILITATORS OF YOUR UnMasterclass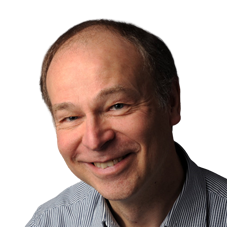 Jan De Visch
Jan De Visch has more than 30 years of experience managing transformational change processes and general HR functions. He coaches teams and companies towards exponential growth and more fluid organizational structures. He refined the Work Levels Model, which helps your organization to stay relevant to its customers and to enable you to achieve sustainable breakthrough levels of performance year after year.
Kashmir Birk
Kashmir Birk brings global experience of complex change from the front line to executive work across all major sectors, such as mining, financial services, retail, CPG, digital transformation, transportation, energy, utilities, construction, manufacturing, food services, healthcare, government, non-profits, NGO's and associations. He is a certified in coaching and agile management. He teaches leaders how to assess and develop potential by enabling them to see how the architecture, environment and systems constrain or shape thinking, values and behavior.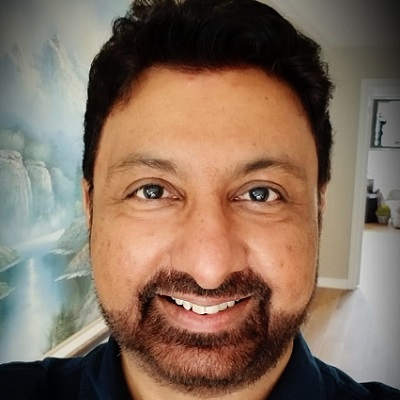 We are in an era of uncertainty and constant turbulence. Can anyone doubt it?  Even the experts do not know what is going on. It is futile to scale agile practices that we designed to address operational constraints at the executive level. Instead of scaling existing thinking, we need to create new thinking that creates the future, now.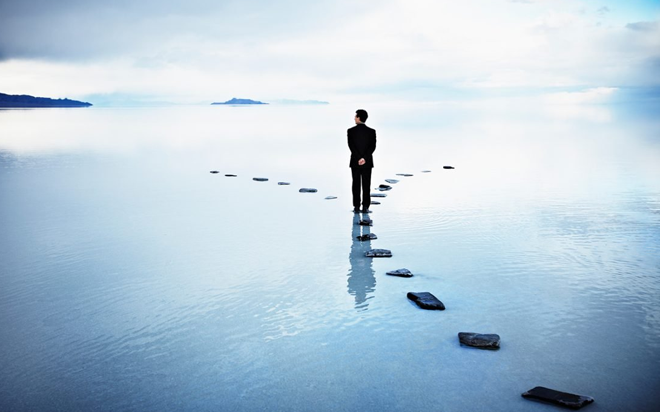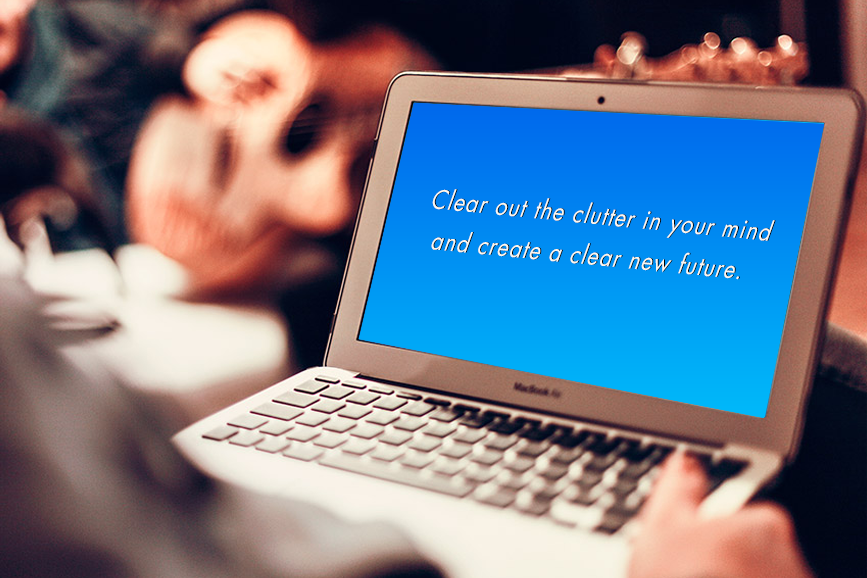 Masterclasses are glossy shows run by celebrities. They are entertaining and accessible online. Their impact is not so glossy. They do not help leaders to think differently when the challenge in front of them is *novel. Creating the future requires new thinking.

*Scientists call it the "novel coronavirus" because they do not know and have no experience of the new knowledge required.
Requisite Agility (RA) builds your capacity to learn, adapt and create. Requisite means required by the nature of things. Agility means the capacity to adapt and leverage change and uncertainty.
Requisite Agility is the only sustainable way to scale agility from the front line to the board and across every function of your business.
The UnMasterclass will enable you to deconstruct the toolkits, assessments, proposals, presentations and claims of podcasts, conferences and  books that lock us into predetermined, linear thinking. You will learn how to think for yourself based on what is really going on.
Failure to prepare is the greatest failure. You cannot afford to learn about your blind-spots and unconscious biases after the fact.
Testimonials from leaders who experienced mind-opening questions
and thinking-forms at the foundation of the RA UnMasterclass.


Executives who are prepared to disrupt rather than wait for their organization to be disrupted.
Executives working through a major digital or cultural turnaround.
Executives who are in transition in their career, redefining their future.
Provide High Potentials who have been identified as having executive potential with the development they need.
This is not a program for consultants or coaches.
It is for senior decision makers.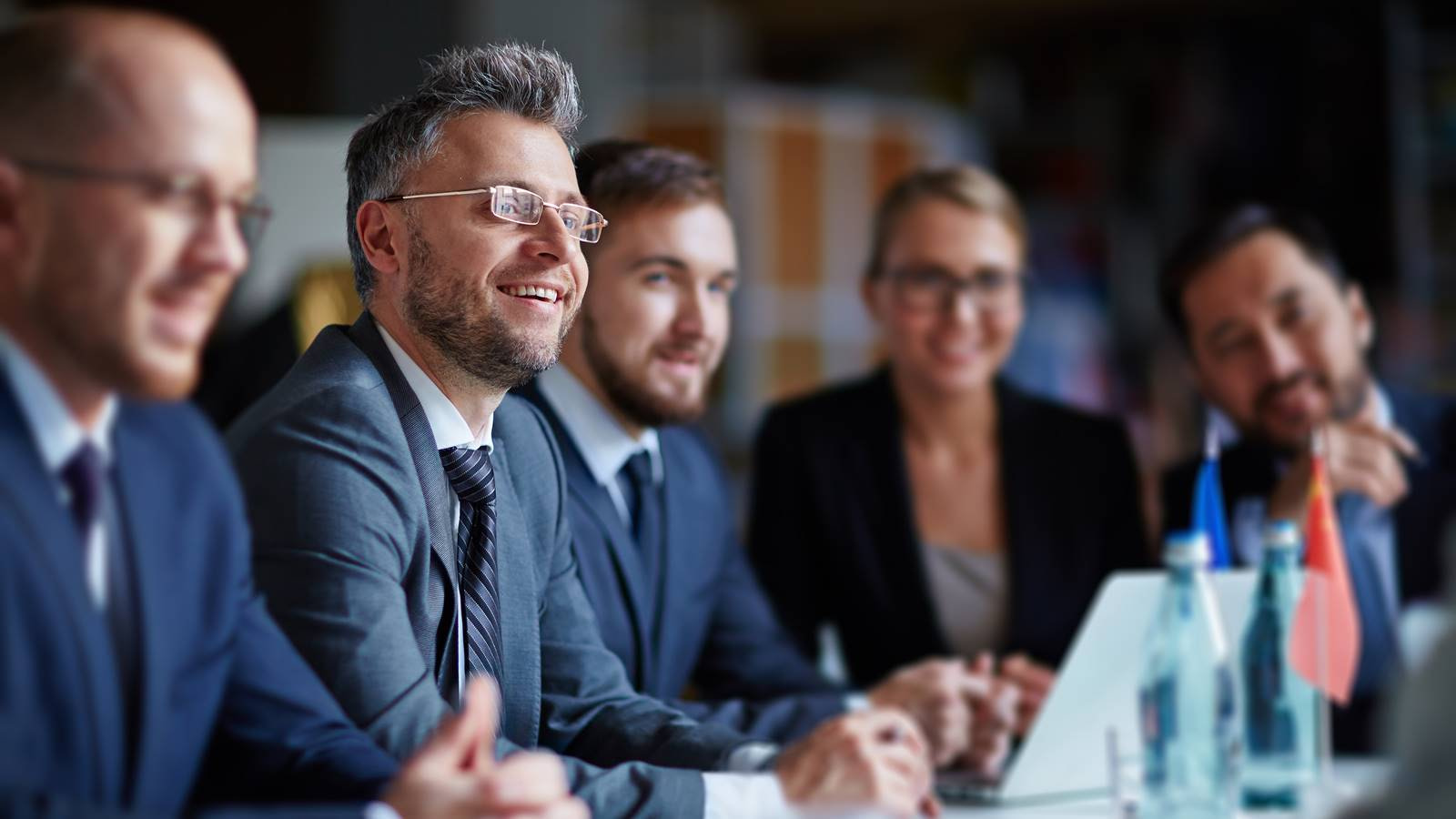 The six half-day sessions over six weeks are scheduled to run
1400 CET/ 8 am EST – 1800 CET/ 12 am EST


How to Apply Requisite Agility (beyond agile)
Deep Dive #1: Business Models (beyond strategy)
Deep Dive #2: Digital Transformation (beyond systems and automation)
Deep Dive #3: How to Design Work and Governance (beyond structures)
Deep Dive #4: Sustainability (beyond culture and compliance)
Shaping Transitions (what to do, by when, where it matters most)
When coding, programming or testing of new systems fails in the IT field, they call it 'technical debt'. There is no word for when transformation programs fail. There is only a sharp, often unexpected exit. The name for this unspoken truth is: "executive execution debt". Learn how to see the implementation effects of your top priorities proactively, before it is too late. You cannot afford to miss this opportunity. Demand is high. Register now.