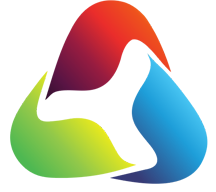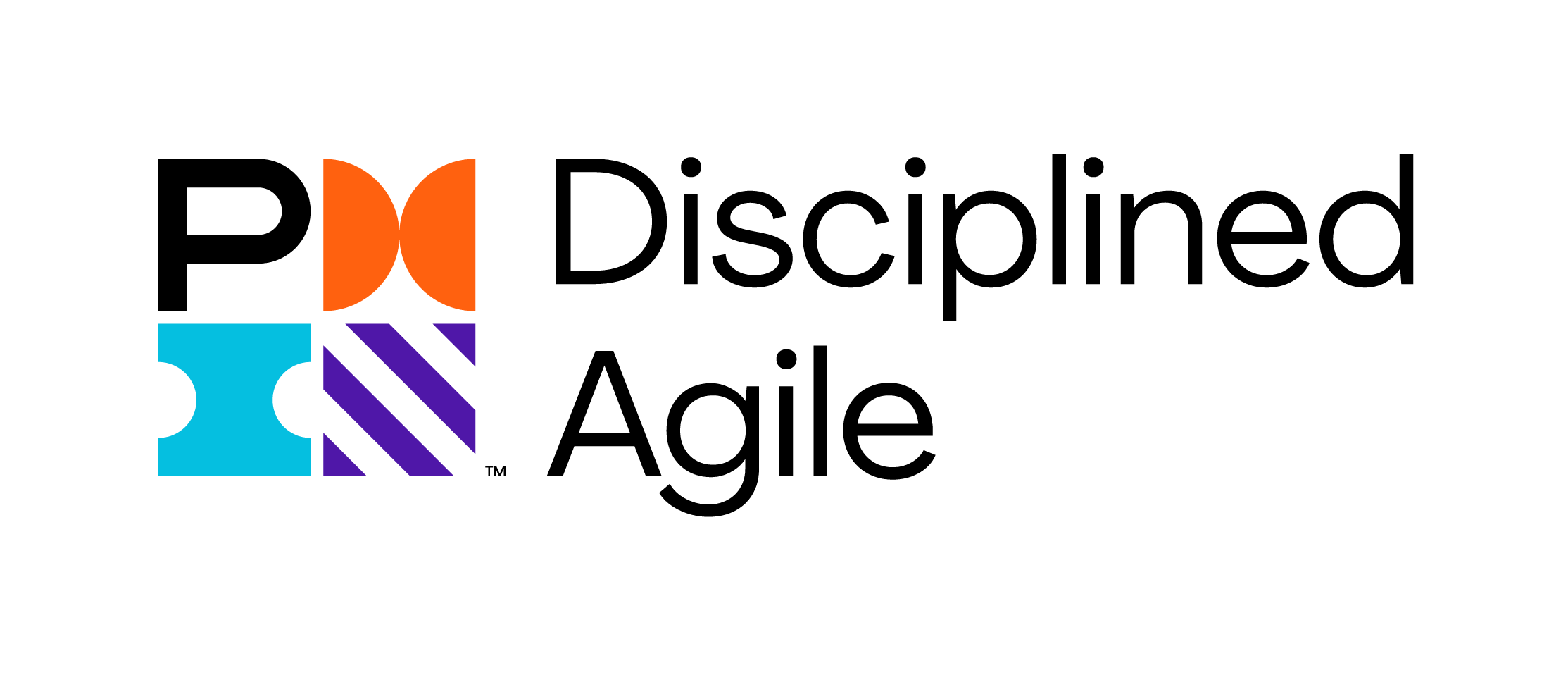 18th June to 10th of July, 2020
It's time to create The Days After!

The purpose of this RA Discovery Event is for all of us to rally together to envisage the future of organisations and leadership, together. Rather than find ways to avoid or deny turbulence and chaos, RA taps the energy in change and puts it to use in the required or necessary transformation. It is not agility for the sake of agility or being a slave to a particular guru, theory, model, cure for all. It is all of us using the time we have now to create the new future on the day after and beyond!


The online Journey begins with 2 days of Discovery, followed by 12 days of Exploration integrating the insights emerging from the community of participation, and finished with 3 days of Activation led by PMI's Scott Ambler. The goal of the 3 panel discussions is to create a bridge, that moves the two weeks of sharing discoveries and explorations into real life activation.