Now more than ever, Business Executives need expanded resources to make sense of the continuously changing world and navigate the best source for sustainable action. The RA Institutional Membership provides the resources to help you drive the business transformation you need to continuously adapt your organization and stay competitive. Institutional members are figureheads personifying all pillars of the RA Cluster including Academia, Innovation Organizations, Companies, and RA Service Providers. They are at the center of the RA Cluster's proliferation methodology and implementation. As a member you will have the room to man-oeuvre, be an integral part of molding, refining and elevating the boulevard for the Cluster and our sufficiency to achieve our shared agenda of promoting the informed design of healthy, adaptive, effective and conscious organizations that match the intricacies and dynamism of today's turbulent environment
Provide access to members whose focus is developing their own personal agility and the agility of their respective Boards.
Provide additional support and mentoring for officials tasked with engaging RA principles at the strategic institutional level.
Provides additional resources for Officers to navigate the complexity of organizational change with access to RA experts and institutional peers on your RA journey for coaching and mentoring support on your specific organizational challenges.
Brand yourself as a pioneer of

Requisite Agility

Pioneer the exploration of  Requisite Agility through the Requisite Agility Conference and publications…
Extend Your Global

Connectivity

You'll gain access to a community of thousands of Requisite Agility practitioners, as well as implementation experts developing RA in diverse enterprises.
Access to the global

Requisite Agility Conference

Complimentary and discounted tickets and up to three nominated facilitator opportunities at the global Requisite Agility Conference…
Change the Way You Change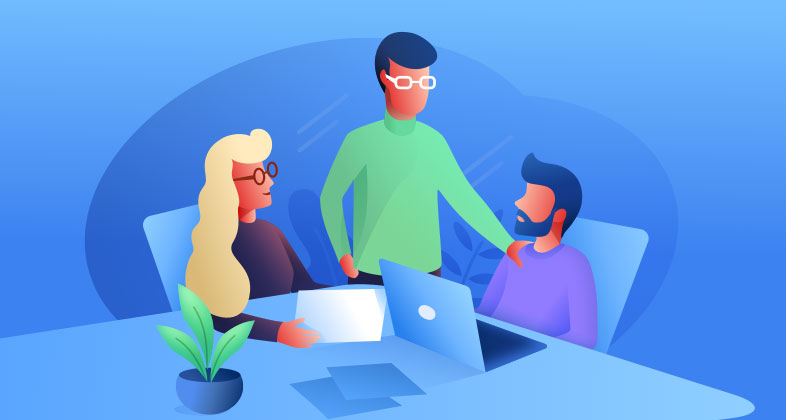 Officers need to master the art of tapping into the collective knowledge and wisdom of the extended team. Active engagement of faculty and board members drives alignment and commitment to participate in change organically. Organizational success is seen as individuals embrace their Personal Agility in engaging and supporting the context of their work, units and departments master Team Agility and self-organizing principles to execute work effectively, and officers cultivate Organizational Agility in aligning faculty and departmental efforts to create sustainability for your organization and its role in the broader community that it serves.
Officers cannot rely on what worked in the past to deal with the problems of the present and the emerging future. New approaches are needed to discern the best course of action to achieve results - to serve constituents, drive delivery of vital services, and stay relevant.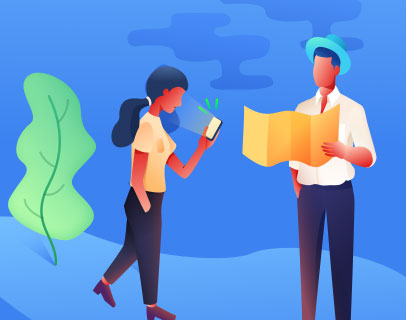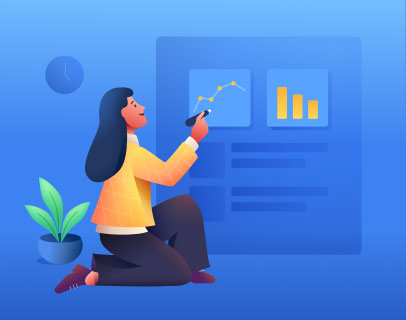 The RA Institutional Membership is specifically designed to support public, educational, or non-profit organizations seeking to apply RA Principles. Membership levels are designed to provide a scaffolded approach to discovery and practice of RA that is unique to your organization's particular challenges and organizational complexity.
Exploit your member advantages
Below are just some of the great reasons to join Requisite Agility Movement!
View all Features and Benefits.
Member Benefits and Levels
 

Silver

Gold

Platinum

 

$15,000

$25,000

$50,000

Individual membership for faculty and fellows with additional access to exclusive institutional content and webinars

15

25

50

Officer membership licenses, with full access to standard member and additional official content and benefits.

X

2

2

Free Pass to RA Annual Conference

1

3

5

Discounted and unique participation opportunities in RA movement  and ecosystem events, as appropriate

X

25%

25%

One Seat for a Secretary / President level officer from your institution on the RA Steering Committee

X

X

First choice of participation from your institution in a relevant working group or subcommittee.

X

X

One opportunity per year to create specific content to highlight and promote your institution or issues of relevance to your institution featured on RA  website, marketing materials for international events, events, videos or articles, as agreed by the Partner.

X

X

Research focus: Officer members may provide limited consultation on our curatorial newsletter content

X

X

Priority invitations to participate or speak at RA events and roundtables or feature events that support the Cluster while showcasing your institution, as agreed by the Partner.

X

X

Facilitated Executive Mastermind

Officer members participate in a facilitated cohort with peers from companies and other institutions to turbocharge your RA journey. Receive support and feedback to enhance your ability to lead and apply RA principles in your environment

x

Monthly RA Executive Briefing

Access to monthly webinar and transcript designed for business executives, provides Q&A, emerging trends, and insight in applying RA for strategic and competitive advantage

X

Monthly RA Institutional Briefing

Monthly webinar and transcript designed for chief officers of public institutions and non-profit organizations, provides Q&A, emerging trends, and insight in applying RA for societal and global benefit

X

Annual Executive Retreat

Designed specifically for Executive and Officer members, the annual weekend retreat provides a unique opportunity to network with peers from other companies and institutions on the RA journey and receive support, mentoring and coaching in a restorative environment

X

RA Mentoring

Officer members may request limited coaching/consulting support on a monthly basis.

X
As an institutional Member you are entitled to all the benefits mentioned on the membership opting and pricing page. All of your registered members are entitled to discounts on our products and services, but more importantly, they will have an opportunity to advance their thinking and capability, connect with like-minded peers and industry leaders and build further credibility by becoming part of the Requisite Agility movement.


Help our community by joining today