GET INVOLVED. MAKE A KEY DIFFERENCE. BE A VOLUNTEER
Requisite Agility encourages members to volunteer for initiatives. Participate in Requisite Agility and give back to the community.
Each year, Requisite Agility members from around the world volunteer to serve in both short and long-term capacities. Our volunteers contribute to the collective future of the organization by joining in the planning, direction and decision making of RA's programs. Volunteering connects you with others who have specific interests and disciplines, which will help you to expand your network and review submitted research. By volunteering with RA, you further your career, build a network of like-minded professionals, and strengthen your knowledge on Requisite Agility. The collective involvement of members is what makes the RA a valuable network. Enrich your experience by providing individual perspective while strengthening the foundation of RA as a whole. As a member, you are invited to influence the collective future of the organization. Volunteer participation and involvement in RA is welcomed and encouraged!
Enhance the profession of project management, reap the benefits of expanding connections, and leverage career advancement opportunities all while volunteering with RA.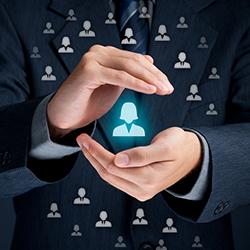 Build a Professional Network


Build your professional network by forging lasting relationships with thousands of RA volunteers and professionals worldwide.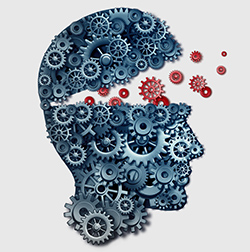 Gain Skills and Experiences


Develop and sharpen vital new skills, including leadership, collaboration and team-building techniques.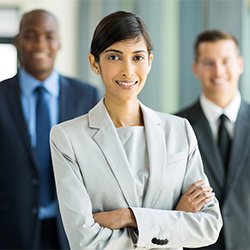 Develop as a Leader


Leverage opportunities to develop your personal leadership skills while making a difference in your profession, community, and life.
Fill the Form to become a Volunteer