A New World Starts with Alignment to New Contexts and Approaches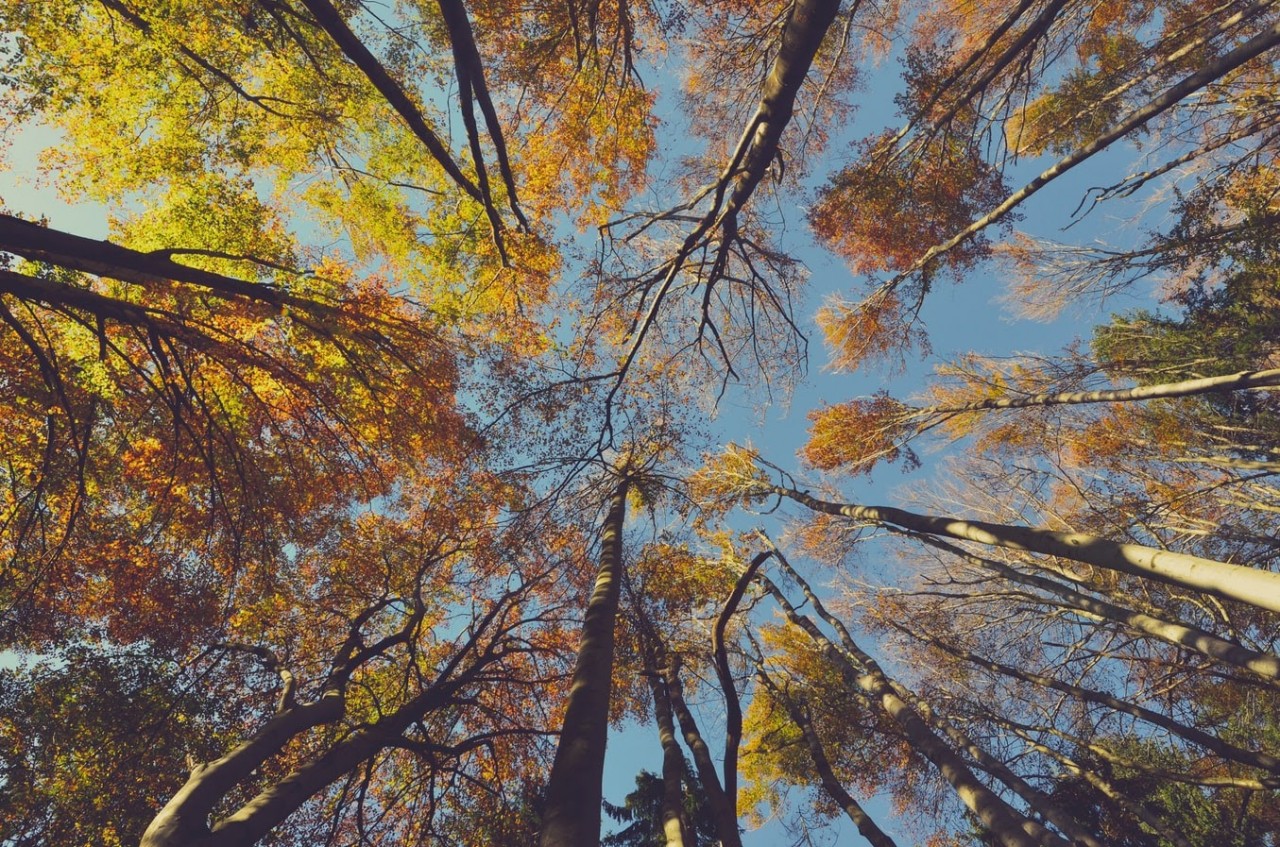 COVID-19 has driven huge and difficult shifts in organizations around the world.But this itself is not the challenge, it is a cause.The challenge we face today is already familiar to us and it is not identifiable as one thing. At the meta-level the challenge is that we have more change, complexity, diversity.At the concrete level the issues are most visible in health and safety, employee retention and attrition, supply and demand, remote interaction, and investor confidence.
Only now, those issues are extreme, and they are happening all at once. They are affecting organizations in very different ways, creating a landscape of polarised situations.
This will not stop with a vaccine.Our world will continue to race ahead with change, complexity, and diversity because more change means more opportunity. We have the tools, the technology, and the knowhow to be agile, to disrupt, and to thrive from disruption.We will become the drivers of more change, complexity, and diversity. We will not be victims.We will stimulate renewal.
It is survival of the most adaptive.
Complexity, diversity, and dynamism are the way of nature. They have always been and always be. If their intensity has increased, so has our capacity to grow through them.Constraints and distractions need to be removed, so let's start as we mean to go on.
Every individual needs to be a leader, with courage, maturity, a social conscience, and alignment with others.
I will be at the Requisite Agility event with a focus on alignment.
The most adaptive do not wear the cloak of command and control. This is because you cannot tell people to be good leaders, to have courage, to be mature, to have a social conscience and to align – and then expect it to just happen.People have to make sense of things and take responsibility for themselves, in their own ways.
In a blog I co-wrote for the Drucker Forum:
"At a time when leaders require people in and around their organizations to operate from a shared reality, mainstream attempts can also be described as 2D: generic messaging via one-way mass media communications, Managers sitting uncomfortably in the middle, and collaboration platforms that merely share information.
Individuals need to make sense of things in their own ways to fully understand and take ownership. They need to feel safe and included to participate. They need to be understood and valued to contribute their best."
With Requisite Agility, I invite you to explore alignment with me: an updated definition based on research in the social sciences, a candid look at the impact of misalignment, and ways we already know how to manage it to our common advantage.
Lindsay Uittenbogaard began her career running small businesses before spending 15 years in communication leadership roles with multinational organisations in the energy, IT, and telecommunications industries. It was the contrast between micro and macro working environments that sparked an insatiable curiosity around how people align differently in different contexts and the profound implication of that on business performance.This led Lindsay to develop an alignment process for organizations called Mirror Mirror.
An IABC Accredited Business Communicator, Lindsay is also a certified member of the Reputation Institute and a published author in the Gower Handbook on Internal Communication 2008. She holds post-graduate diplomas in International Business Communication Management, and Broadcast Journalism, and is certified by the CIPD.
@MirrorMirrorhub
Comments
No comments made yet. Be the first to submit a comment
By accepting you will be accessing a service provided by a third-party external to https://www.requisiteagility.org/